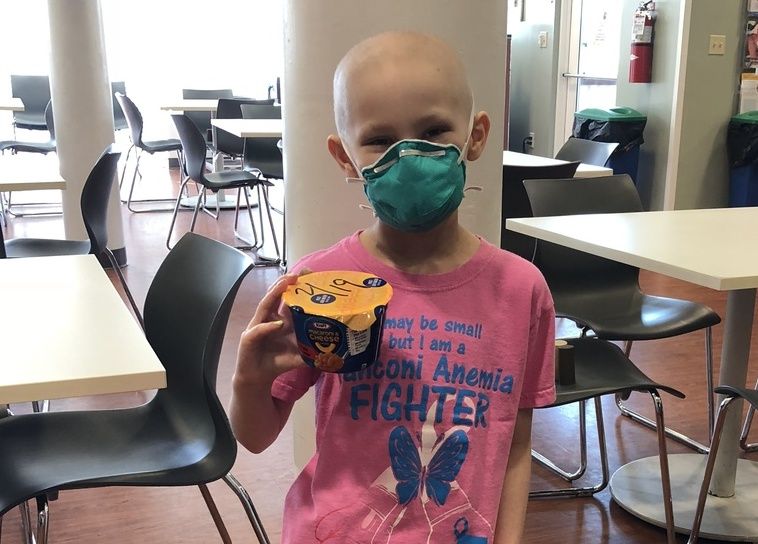 We depend on donated food and supplies to keep our House stocked with all the basic necessities a home requires. We're thankful for the many individuals, companies and groups who put together Wish List drives for us to collect the items we use most! Donated items can be dropped off to our front desk any day of the week between 9:00 a.m. and 9:00 p.m.
We are often asked for our "Top 5" items needed. Currently, those items include:
Toys for our Toy Closet – $10 – $30 toys for ages 0-21.
Small Lego sets – less than $10
Travel size toiletries, soap, shampoo, conditioner, and lotion
Single toothbrushes (wrapped)
Travel sized hand sanitizer
View our complete wish list for more items:  Wish List
Help make our Saturday movie nights a hit!
We are in need of newly released DVDs to play for our families on Saturday nights. Consider donating a copy of a movie that's just hit the shelves for our families to enjoy together. 
If you're shopping on Amazon, check out our wish list and have items sent right to our House!
Here are a few helpful guidelines:
All donated foods must be store-bought and unopened.
We are unable to accept fruits/vegetables from home gardens.
We are unable to accept donations of food or drink products past their expiration or "best used by" dates.
Avoid items with nuts of any kind.
For infection control and the safety of our guest families, we are NOT able to accept USED or PREVIOUSLY OWNED items of any kind. This includes stuffed animals, books, magazines, car seats/strollers, electronics, furniture, and clothing. (This policy includes stuffed animals that have not been played with, but have been displayed or stored in a home, such as beanie baby collections.)
Please do not gift wrap toys.
We are grateful for your support of our guest families!