You can be the reason our families smile.
Volunteers are the heart of our House. We have a variety of roles and volunteer experiences to meet your needs. From becoming a "regular" around our House, visiting us when you can or helping from home, there are many ways to help families with sick children.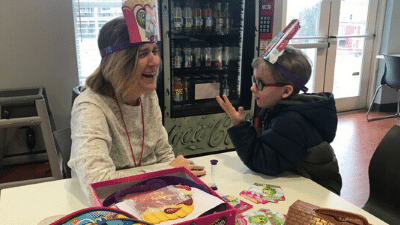 Guest Services Volunteers
Join our caring and committed team and make a difference for our guests.
Learn More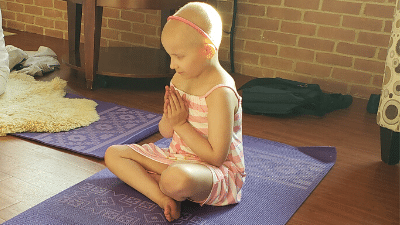 Host a Snack or Activity
Preparing a snack or providing some fun is just what our families need.
How To Help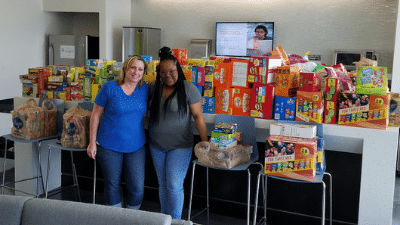 Take Away Bags
Takeaway bags, travel kits and craft packs provide items our families need.
Make Bags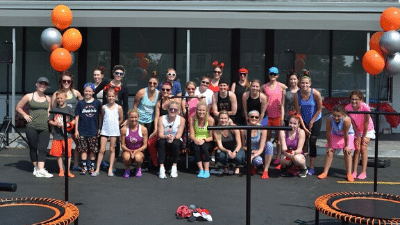 Red Shoe Crew
These young professionals volunteer, fundraise and are ambassadors of our House.
Join Our Crew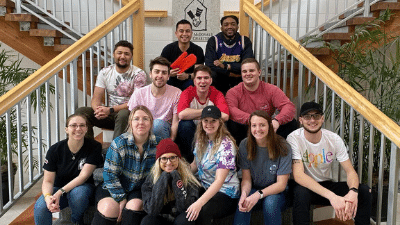 Work Groups
Bring your group in to help our "home away from home" be ready to welcome our families.
Bring A Group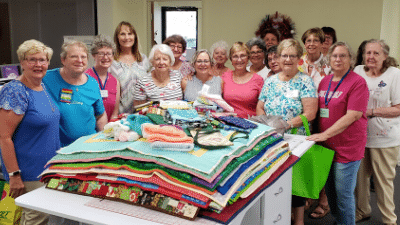 Quilts
We welcome every family with a treasured, handmade quilt to comfort their children.
Make Quilts